News | Beaming Rainbow - National Seminar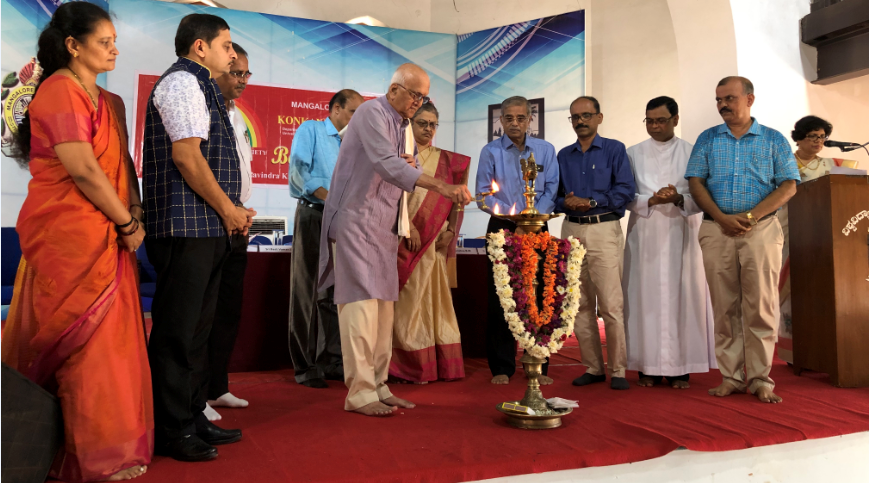 'Beaming Rainbow' - a National Seminar on 'Language-Literature-Society' was organised by Mangalore University's Konkani Adhyayana Peeta on 15th April 2019 at the premises of Mangalore University's Evening College at Hampanakatte.
News | Daijidubai Completes 20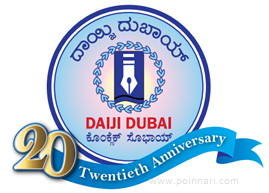 Daijidubai, a Konkani writers forum in UAE had indeed created a new chapter in the innovation of Konkani. Following its footsteps, Konkani Kuttam Bahrain, Borpi Mithr Muscat, Konkani Kullvaar Kuwait and several other regions had been doing various work to promote Konkani. An exclusive announcement by Nanu Marol about its forthcoming event to be held in Dubai.
News | National Seminar on Konkani's Woman Literature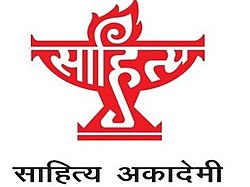 Konkani woman's literature in various forms has immense contribution to the development of Konkani literature. A two days national seminary focusing on woman's literature in Konkani by well known writers from Goa, Karnataka, Maharastra and Kerala to be held from 27-28th April at Dadar, to be jointly organized by Sahitya Akademi and Ashawadi Prakashan.
Poetry | By Shubha Barad, Goa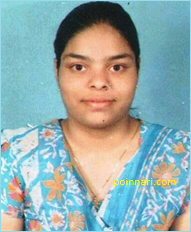 We all have grown up falling in love with moon, while we were small children, then during youth days, also when we are grown up we have interacted with the moon. The interaction in terms of mood and feelings had been different though. Here is a beautiful poetry by Shubha Barad of Goa.
Column | Young Star Achievers - 2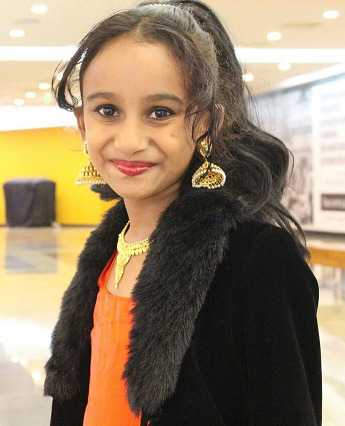 Television has changed the way of life for many people, but the change not necessarily mean 'bad', but also good. Yuvette Ramona Pereira is the best example. She is just 14 years old, but the list of awards, prizes she won sofar at National level is longer than her height. A rare talent, taking Konkani to a newer heights, is indeed a bright prospect. A must read article about her achievements.
Short Story | By Benny Teacher Dubai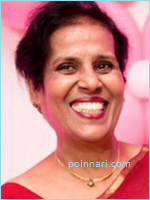 A true artist is someone who always shares happiness and smile to the world, keeping all the pain and suffering to self. Here is a classic example of well known Benny Teacher, who won first prize (encouragement category) in 'Wilfy Rebimbus memorial' Konkani ( the very first national level dual script ) literary contest , held in 2018 by Poinnari-Veez. Requesting all Konkani lovers to pray for the speedy recovery of our beloved Benny Teacher.
Kavithapatt | Study article on Madhav Borkar's poetry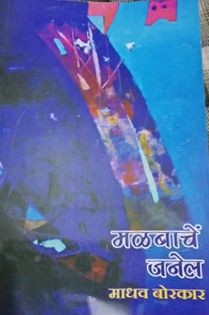 A detailed overview on the poetry of Bab Madhav Borkar from his anthology of poems 'Mollbachem Zonel', what are the two significant specialties in Bab Madhav Borkar? writes Valley Quadras.
Kavithapatt | Study of Madhav Borkar's poetry in Mumbai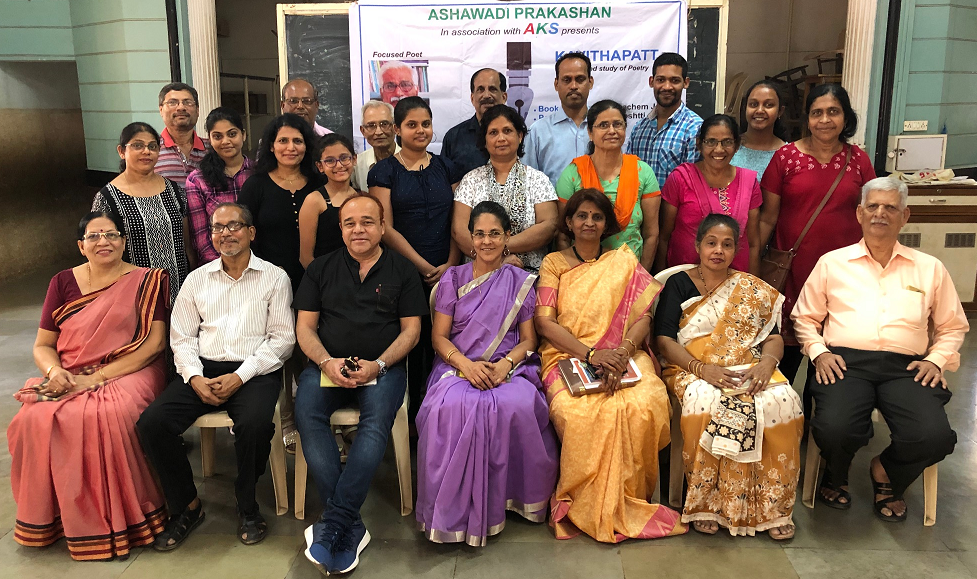 Kavithapatt, a study of the poems of Madhav Borkar (Mollbachem Zonel) was conducted by Ashawadi Prakashan at Kandivali (W), on 24th March 2019. Linet DSouza recited the review article. Vasudha Prabhu, a noted Konkani poet and actor who presided over the poetry recital was felicitated during this occasion.
New Column | Young Star Achievers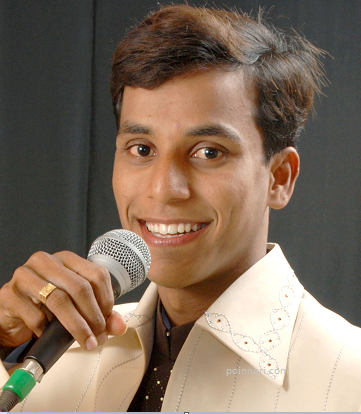 Starts do not born everyday, but the bright rays of the Sun can't be hidden for long. Samson Lopes from Honnavar is a latest sensation in Konkani, a fabulous singer, an actor, playwright and director. Having setup a group of highly talented and motivated youth from Honnavar, already performed nearly 100 shows is the first youth star in this new column, exclusively meant for youth talent in Konkani.
Editorial | By Valley Quadros, Mumbai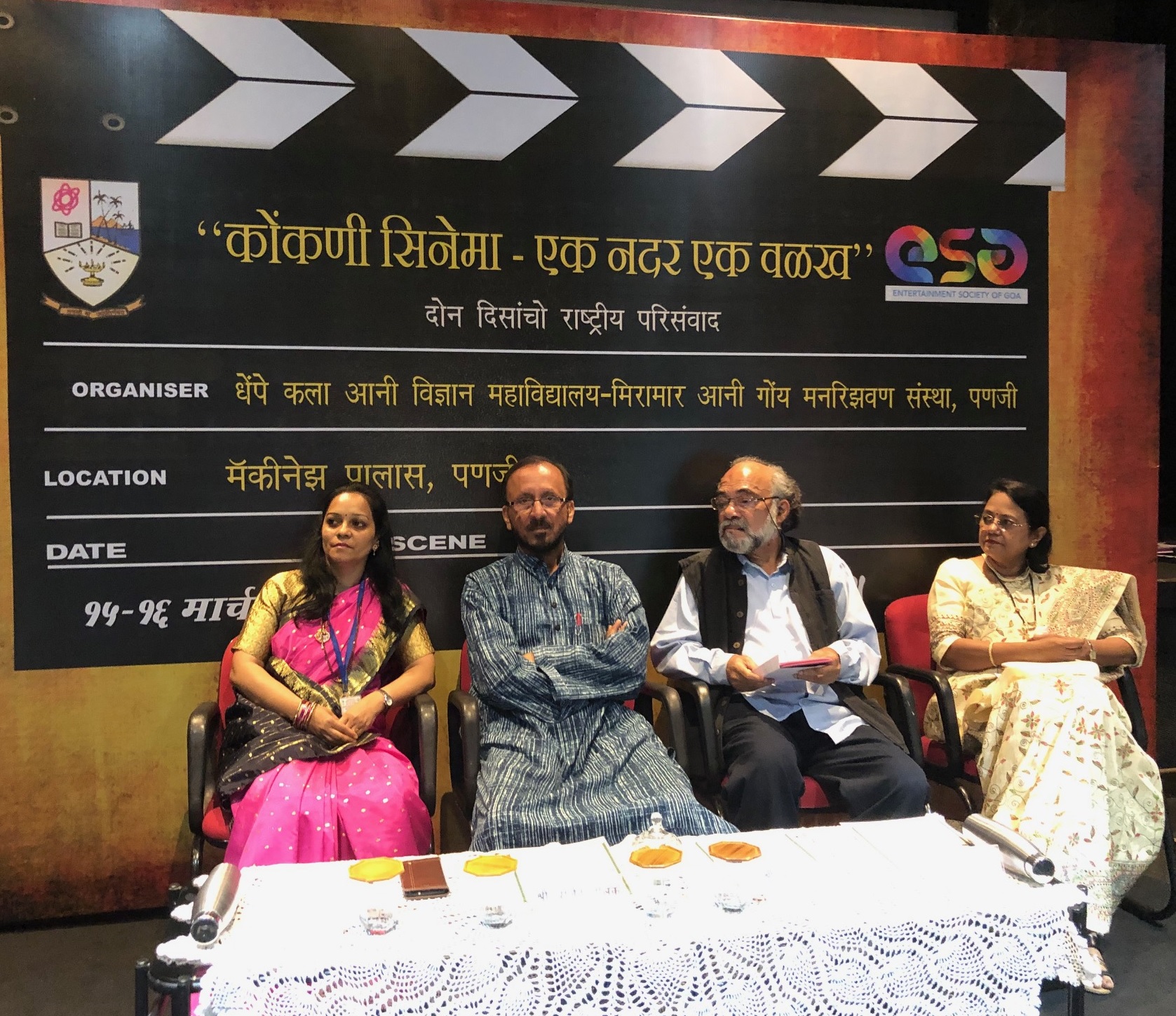 A new beginning has been made by Dempe College Goa, in conducting a National Seminar on 'Konkani Films'. Editorial by Valley Quadros highlights on films (From global, national and regional to Konkani), are we grown in films or to which direction we are heading? A must read writing for those who care for Konkani films.
Poetry | By Shailendra Mehta, Mumbai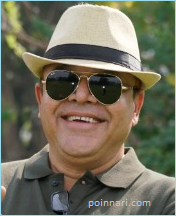 One of the finest modern poetries in Konkani, by a veteran Marathi and Konkani poet. The art of abstract poetry is seldom understood by a common reader, however a poetry lover would admire reading such poetry again and again.
Poetry | By Josmita Fernandes, Goa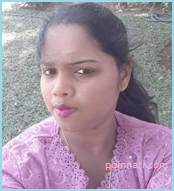 In today's modern, automatic world, amongst all the available services, it is essential to have love and affection. It may appear to be a simple poetry but great things are often simple isn't it?. I invite you to read this poetry and give your views.
Poetry | By Amey Naik, Goa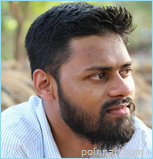 How often has anyone seen a son beating mother? A powerful poetry that makes you laugh and cry at the same time. He is one of the bright prospects in Konkani, that is what at least I consider, though the rest is in the hands of 'time'.
Poetry | By Saraswati D Naik, Goa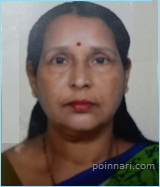 The wind of WAR, a beautiful poetry about the internal conflict. War may thrill few, but the agony for those who have witnessed it or rather experienced it. Hence each words in this poetry may touch such people.
Article | By Lawrence D'Souza, Mumbai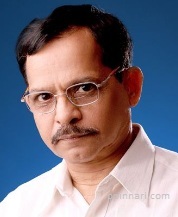 A quick but a beautiful flashback of Konkani movement in Mumbai since last decade. Being an active Konkani worker, organizer, writer, he shares his views and experience along with his observation.
Poetry | By Deepraj Satordkar, Goa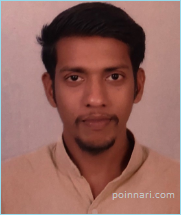 Can someone imagine what if a goat wants to buy human flesh, a powerful poetry one must read. This poetry also tells the beauty of being a playwright. It is not a poetry to be just read once and forgotten.